Hay! so I figured..
essuicons has like...15+ members and 20+ watchahs dhfkjashdkjhwaekgwaeg th-thank you guys so much ;A;b so super special awesome, orz.

I'll be doing a tutorial today! It's for Adobe Photoshop CS2. And I think it works with Elements 5.0.

Today, we'll be changing

to

! ♥ This tutorial is made for beginners, and features layers, textures, and text. Also fill adjustments, etc. 8Db





1.


2.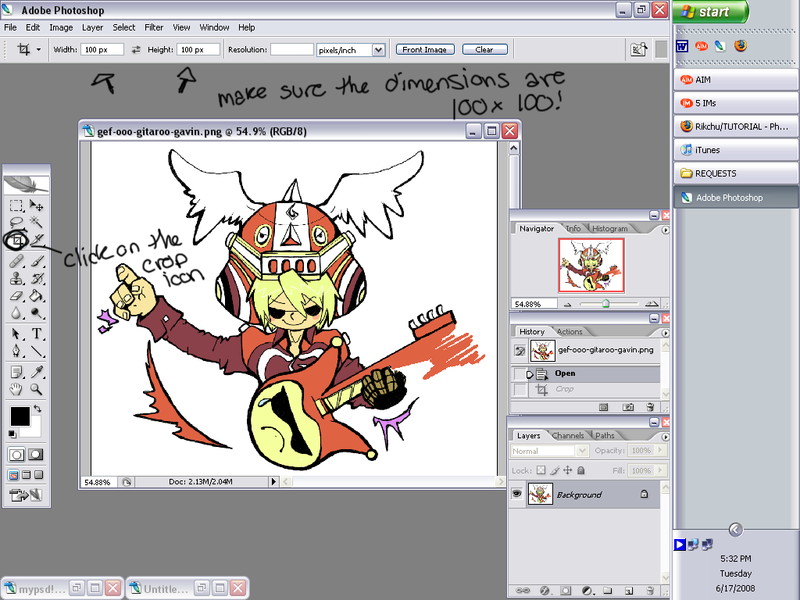 3.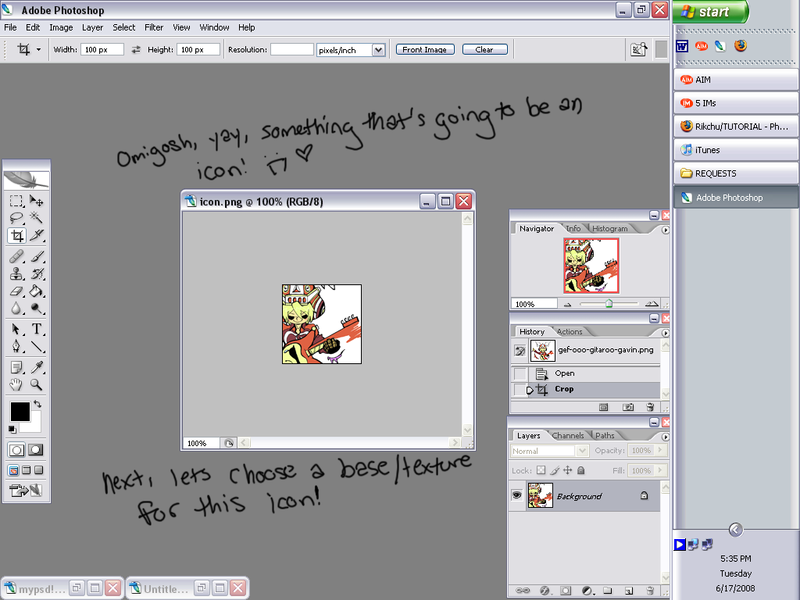 4.


5.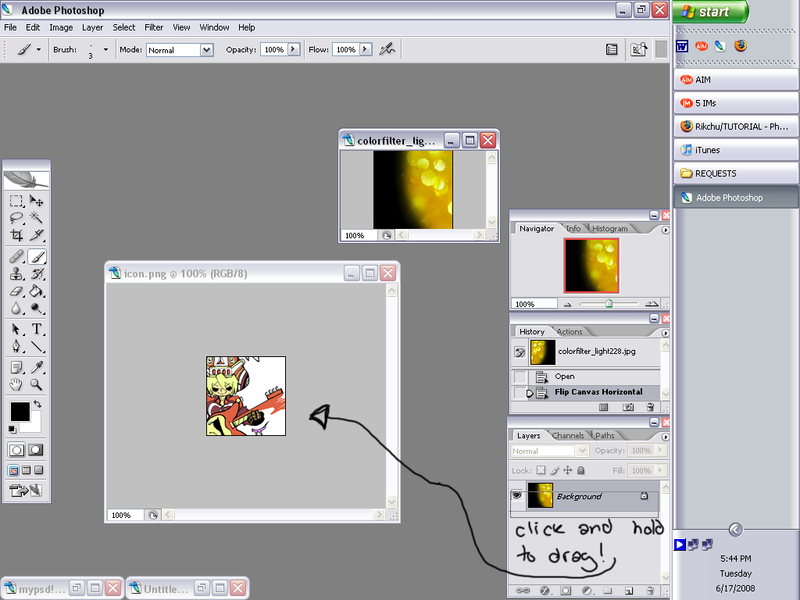 6.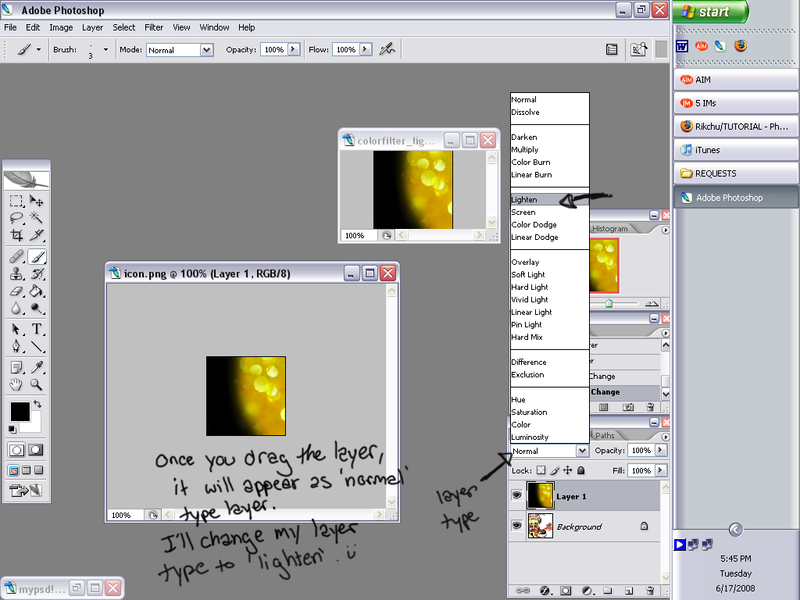 7.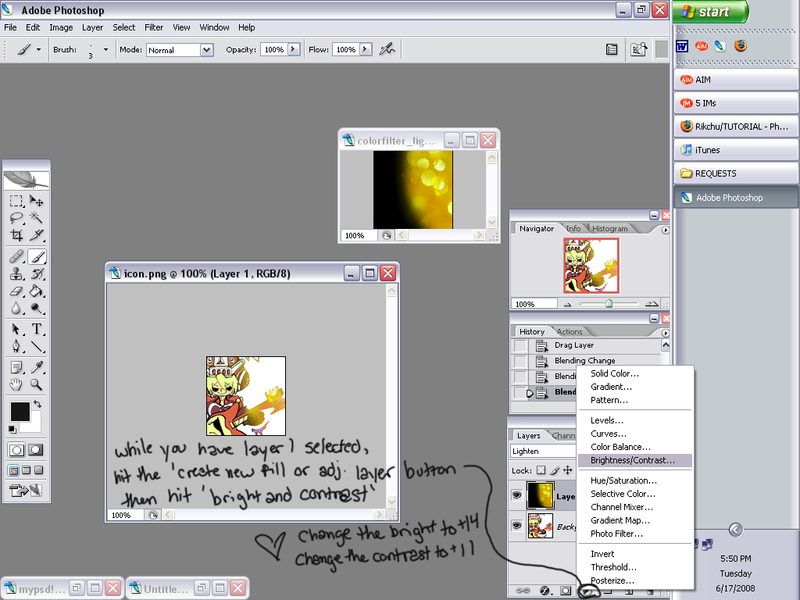 8.


9.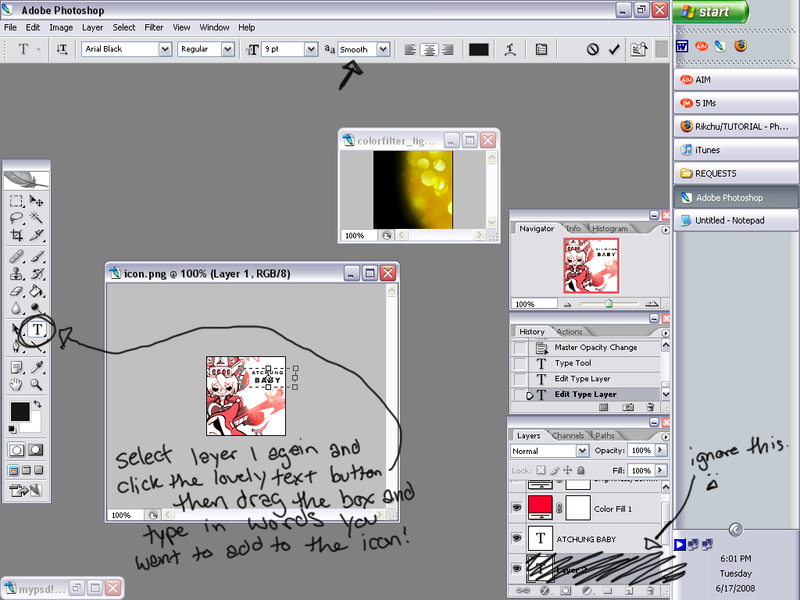 10.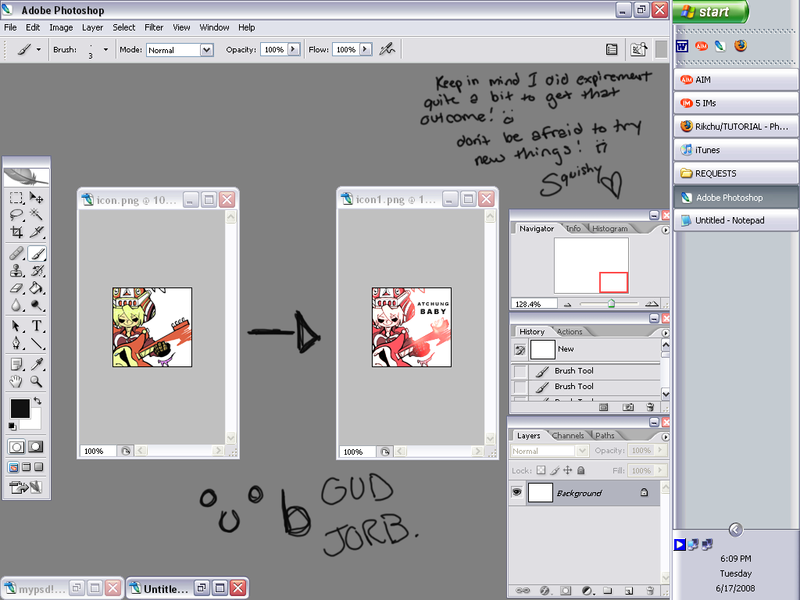 Any questions, comments, or what have you should be noted. *A*b thanks for being such good watchers, guys!